The Best Baseball Betting Systems Baseball might be the most straightforward sport to put a system together because so many statistics are tracked now. It is, however, unpredictable on a day-to-day basis. Still, with such a long season and so many data points available, you can pinpoint the probability of an outcome more often than […]
The Best Baseball Betting Systems
Baseball might be the most straightforward sport to put a system together because so many statistics are tracked now. It is, however, unpredictable on a day-to-day basis. Still, with such a long season and so many data points available, you can pinpoint the probability of an outcome more often than not.
There is so much information available in every baseball game that it has bread multiple MLB betting systems. Of course, just like you wouldn't rely on one particular data point to make a wager (pitcher record, batter vs. pitcher, wind direction, ground ball rate, etc.), you'll also have more long-term success getting familiar with utilizing multiple baseball betting systems such as these:
---
Fade the Public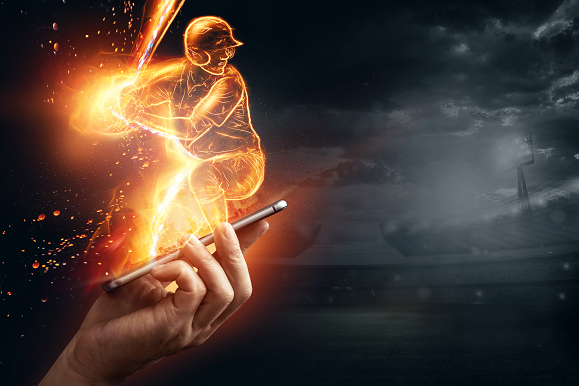 It doesn't matter the matchup – Clayton Kershaw in his prime facing the last-place Diamondbacks or somebody called up from AA ball to pitch against Aaron Judge, Giancarlo Stanton, and the 2022 Yankees – there's no such thing as a lock in MLB betting. If the oddsmakers priced 2013 Kershaw and the Dodgers at just -114 and 87% of the betting public are on that game because of the price, it's probably a trap, and the better way to approach it is a fade.
---
Be Contrarian in Totals
The thing about fading the public is that numbers aren't always accurate. For example, 80% of the betting public might be on one side of a game, but the line may not move because the 20% (sharp players) might be where more of the money lies.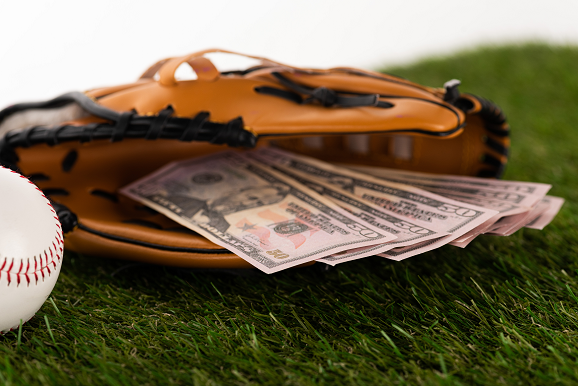 It's generally good to go against how a game looks like it will play out in any sport, especially in baseball totals. If you've got two great pitchers meeting up, most people expect a 2-1 game, but that could just as easily end up 6-5 and 'over' the total once bullpens get involved. For games with a 20 MPH wind blowing in, most people expect a low-scoring affair, but that can also affect pitching, resulting in many walks and a higher-scoring game. It's an extension of fading the public; think more outside the box than what the sportsbooks believe everybody will bet on.
---
Take the Big MLB Underdogs
In an apparent mismatch, oddsmakers will set the price low to get the bulk of the public betting on one side as a volume trap. There are also high-price (-300 type lines) trap games too. While most smart bettors stay away from those prices because the risk doesn't match the reward, big favorites are commonly used in parlays and as a "free" add-on to increase the payout of other bets.
The thing about taking a big underdog is that you can go .500 on those wagers and still see an incredible profit. Taking two +250 dogs, for example, puts your profit at $500 (on a $100 bet) while your two losses cost you -$220 for a $280 profit by going 2-2. Even the +1.5 run line on big MLB underdogs usually has a plus money price like +120. The team can lose 4-3, and you still cash out.
---
Go Against Bad Teams Following a Win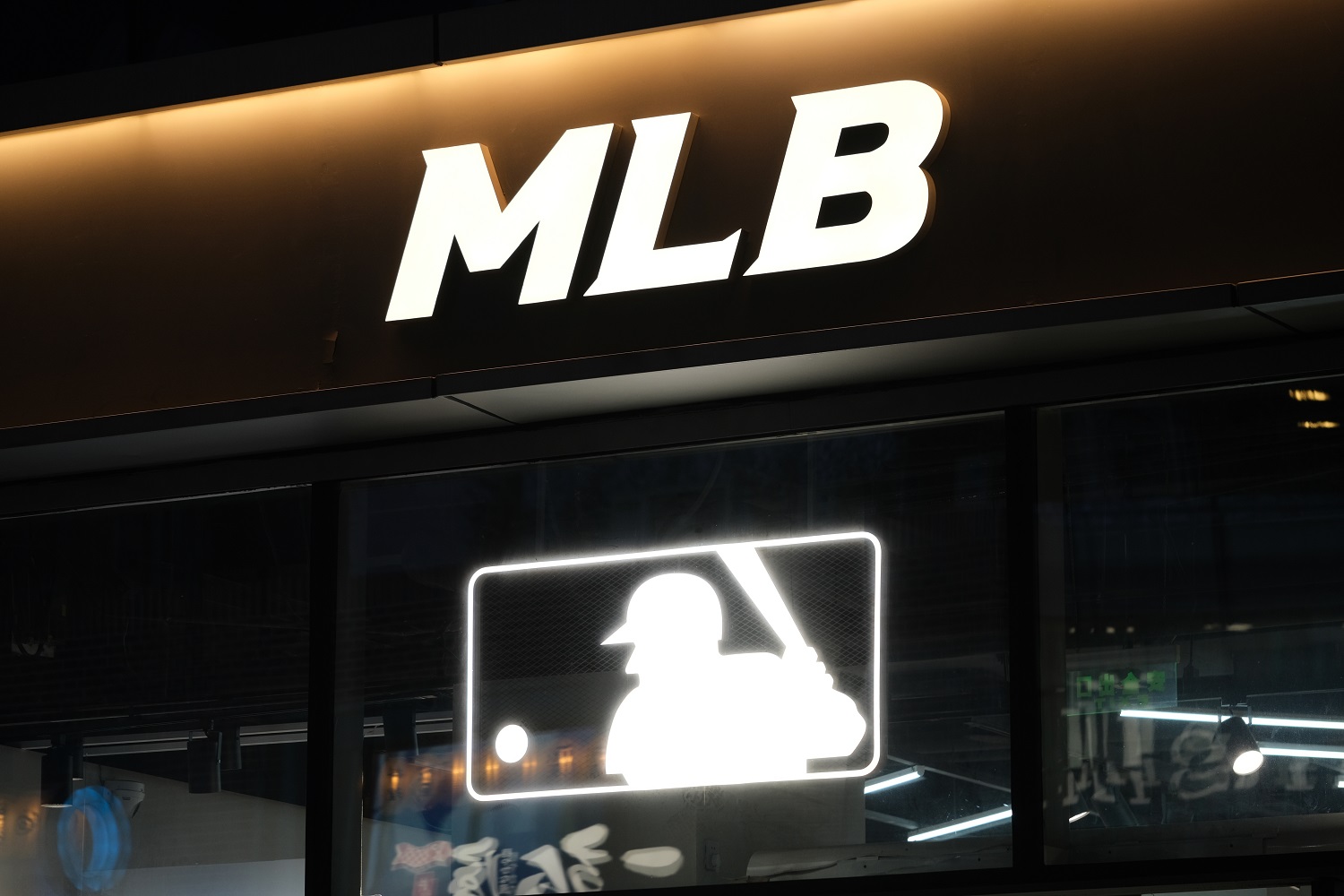 In 2022 the worst team in the majors was the Washington Nationals, who were 55-107. They had 12 winning streaks on the season but only got to three straight wins five times and never claimed four in a row. Twenty-four times this year, when Washington picked up a victory, they lost the next time out, which shows that bad teams will be bad.
No system is perfect, but utilizing several approaches to wagering on a game gives you the best chance to put the odds closer in your favor.